Hello everyone, after searching and scouring the internet for a division game with little to no luck, I decided that I would try to put one together myself. I wanted a game that included 2 digit divisors, middle to high complexity and that would line up with both 5th grade state assessments and
Common Core standards.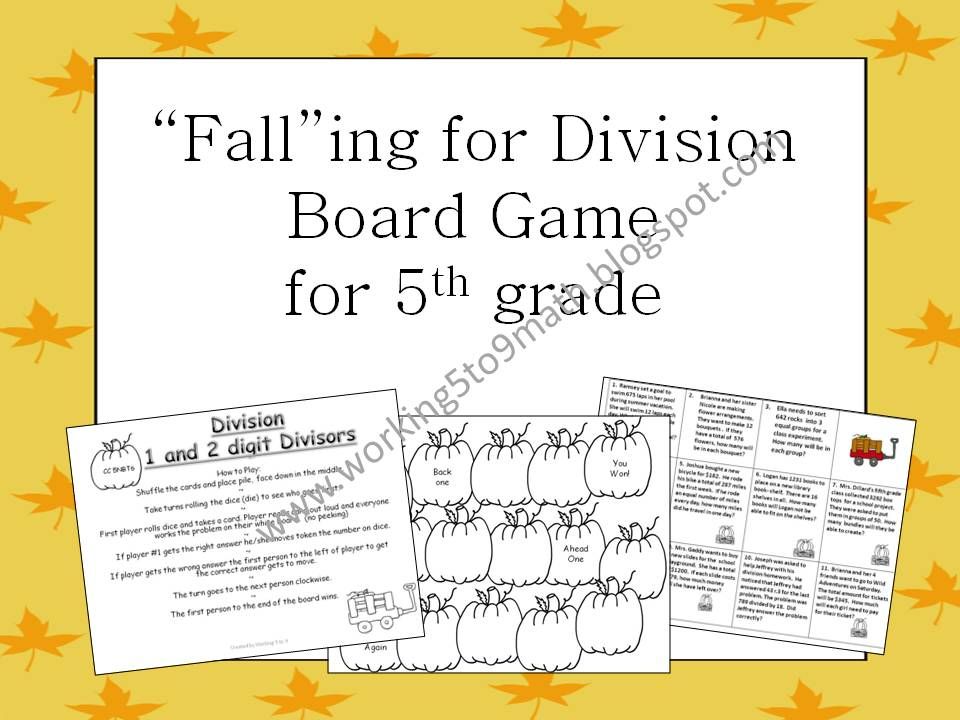 This pack includes a printable center directions page, 2 page fun pumpkin game board, 22 word problem division cards and Teacher help page.
All you will need to add is a die or number spinner per group and a paper and pencil per student.
Here is an example of one of the questions: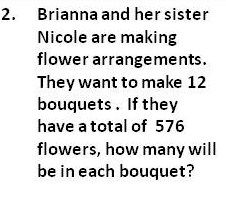 This game is a great way to make division fun and
interesting and I hope you will find it helpful.
Please stop by my Teachers Pay Teachers store and check
out my new Division freebie as well.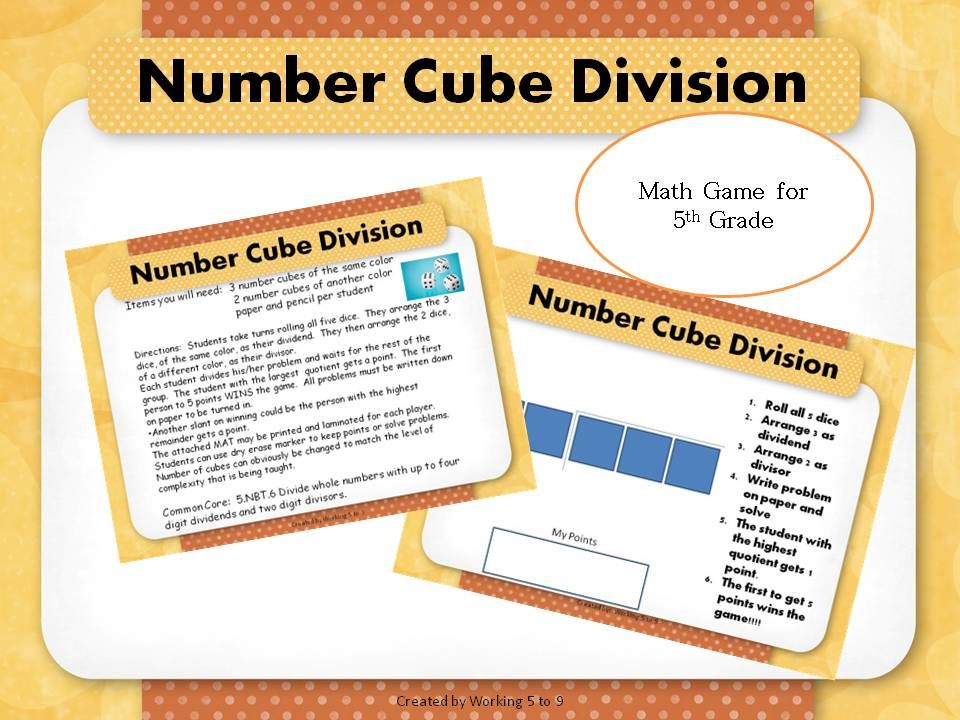 Also featured on Charity Preston's

Have a GREAT week everyone, Blog On!