Linking up with the November Currently this beautiful fall day......yes, it is that time again. Can you believe how time is flying by. I actually found myself double checking how much time I have until state assessments.
(always a monkey on our back, right?)
Moving on........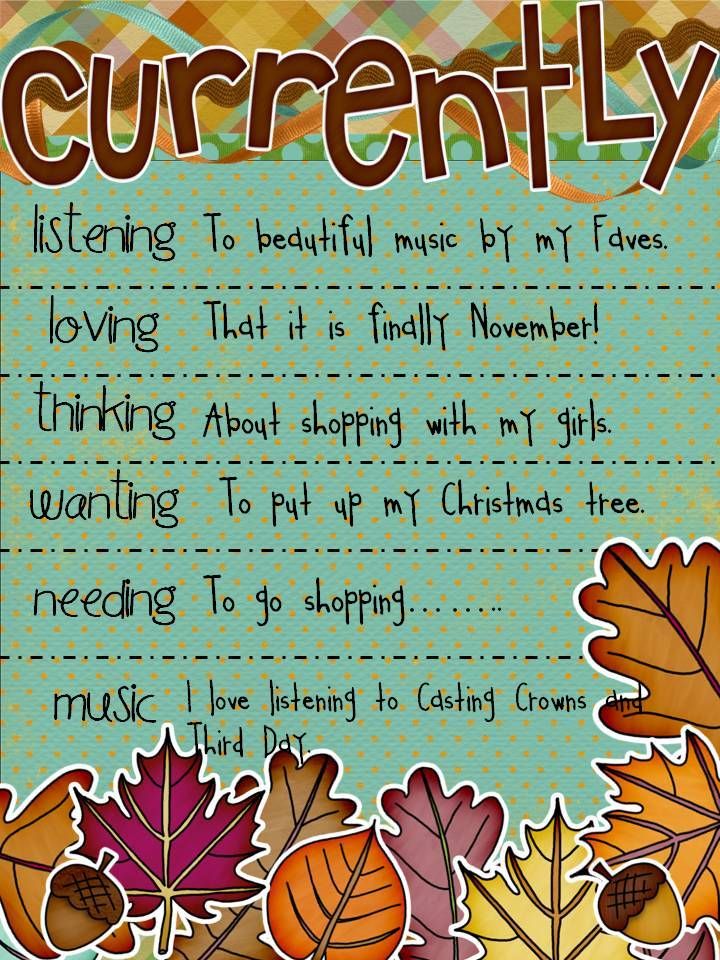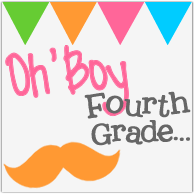 ok your turn...
remember to do the rule of 3... comment on the one or two ahead of your link and then come back and comment on the one or two after yours... and be sure to make it meaningful!!!
Blog On Friends!