Guess What? I Won!!!!!
I just checked my email and this is what I found:
Congratulations! You have won the Great Blessings Giveaway Number Three! You should be receiving great resources in your inbox soon! Thanks so much for taking part in the giveaway and I will be looking forward to receiving confirmation of this email. :)
Leah at Learning 4 Keeps put on a great Blessings Giveaway. Now everytime I check my email it is like Christmas......new goodies are coming in from everywhere.
The second item for today is to introduce my newest additions
to my TpT store, one of which is a FREEBIE!
First of all, I created an activity to introduce
Coordinate Graphing to my fifth grade class.
Here are the specifics: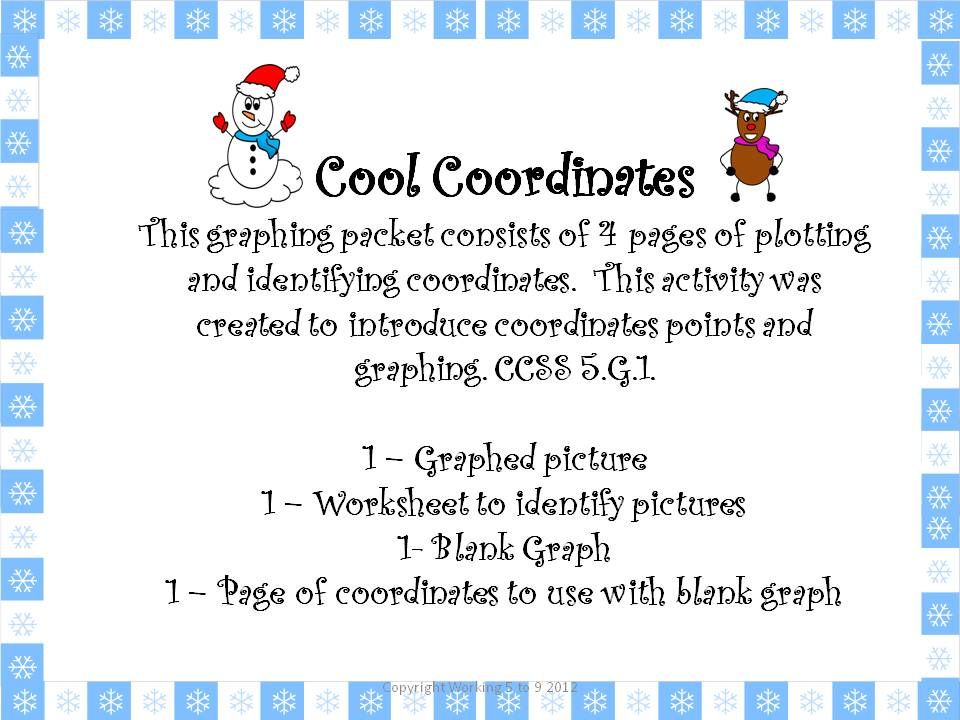 ......and an example of 1 of the pages....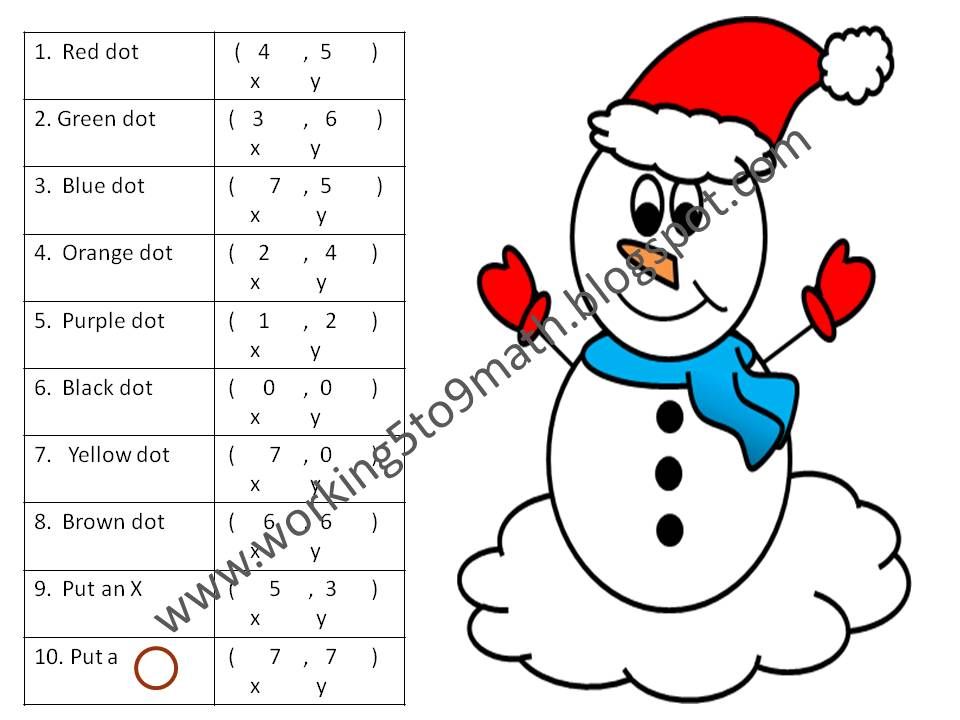 My fifth graders will love this and it covers the Common Core Standard 5.G.1.
I also created a Christmas Card Freebie that may be printed on cardstock with a treat or goodie (Little Debbie Christmas Tree) taped on the front.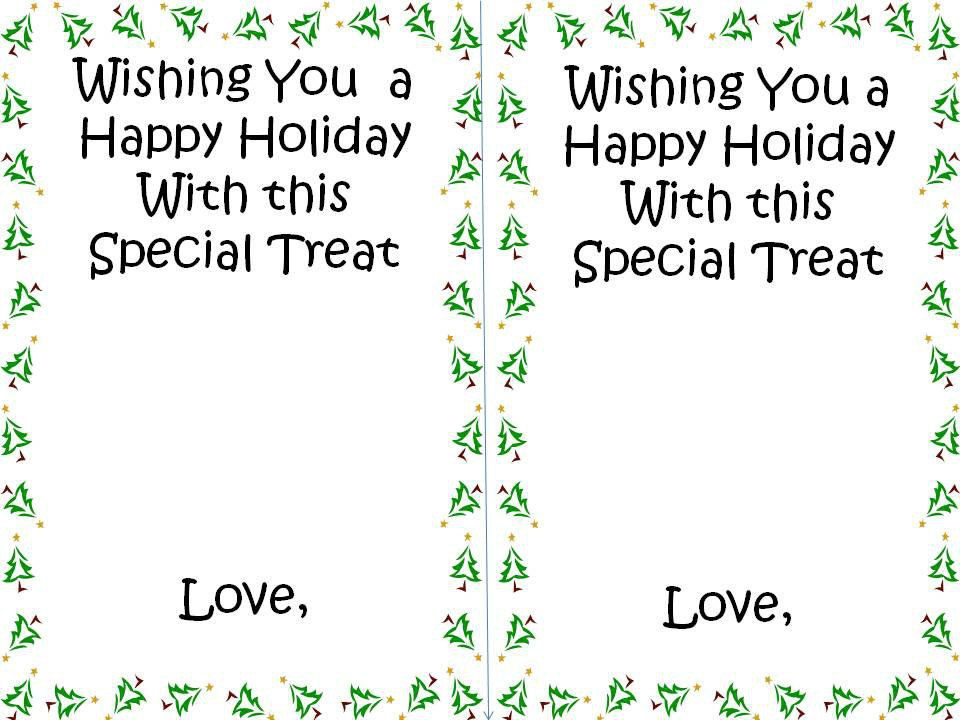 Then finally, last but not least, I want to remind
everyone about the huge sale that will be taking place on Monday and Tuesday at TpT.....please see the graphic below.
Don't forget to write down the promo code.