Fall


In honor of the first day of fall, I have chosen to join the
Fall Blog Hop over at Teaching my 3.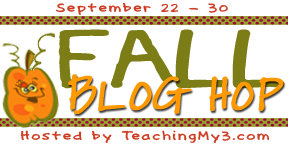 Here in North Florida there is a slight hint of leaves beginning to change and I am thrilled. I find myself saying, once again, that this is my FAVORITE time of the year. Since I say that about all seasons, I have decided that I love life and the changes that it brings. I am not one that would want it to be hot all the time or cold for that matter. I enjoy the progression from season to season. To commemorate the first day of Fall I hung my wreath (that I made) on my front door.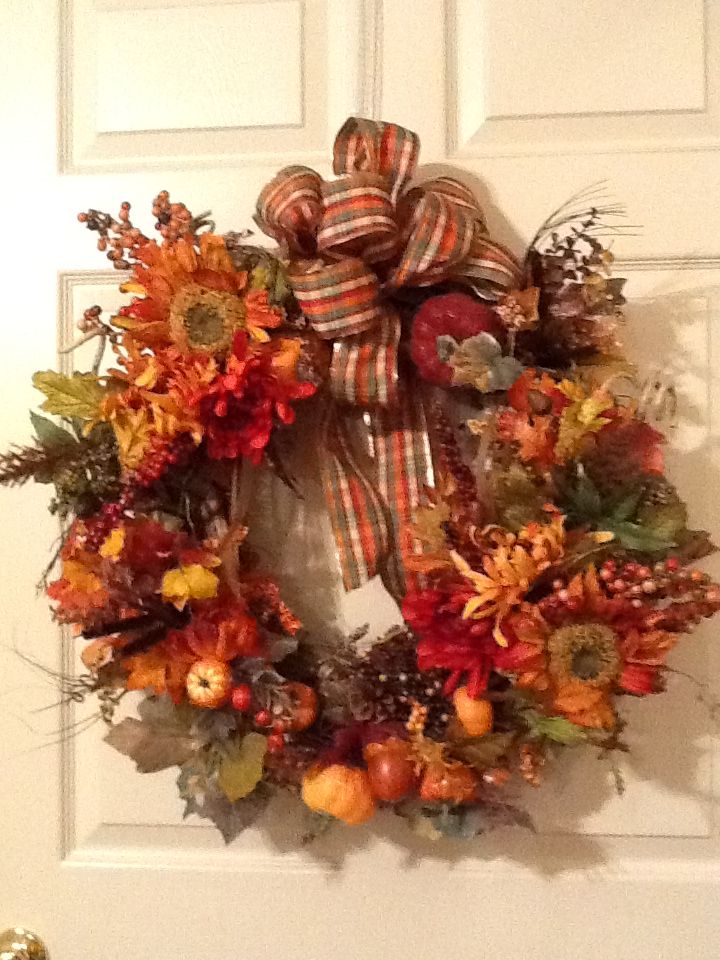 Open House
Tuesday we will be having open house and I have scoured Pinterest and my favorite Teachers Pay Teachers contributors to see if there is something that my students could make to show their parents. Considering this is last minute, of course, I needed something that would be simple yet meaningful to the students.
I always like to promote good character and a positive self awareness so I wanted to share an art project that I found over at Runde's Room that does just that.
The title of the project is "I Am" and is a list of adjectives that describe the student. The result looks like this:
For specific instructions on this project you may click on the picture or click here.
Here is the one that Ms. Runde completed.....
I think we can paint or color them on Monday and write in the adjectives on Tuesday..........nothing like bringing it down to the wire, right? Yeah, you know what I'm talking about....lol!
I will be posting pictures with our results.
Be sure and check out Ms. Runde's latest smART project as well, What's In a Name, another great idea for open house.